"I mostly go to wedding websites to look at cute pictures of the couple." — Margaret
"I mostly go to wedding websites to figure out logistics." — Adrian
___________________________________Guess who is editing this page_________________________________
Once upon a time there was a lady named Margaret: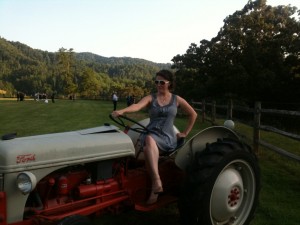 and a gentleman named Adrian: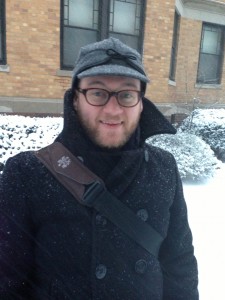 The met on OKCupid, and after a speedy but lovely time in Inman Square ending in a resounding high-five, they started to date. They did many things together.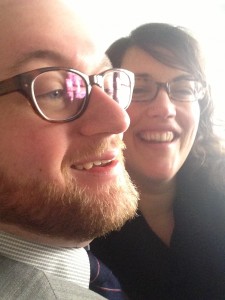 They went to Easter Mass: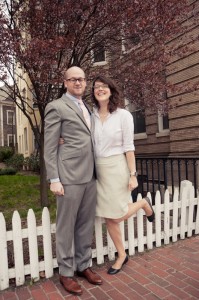 They rode weird transportation together:
Once, they were rock stars (photo credit: Dave Franuisch):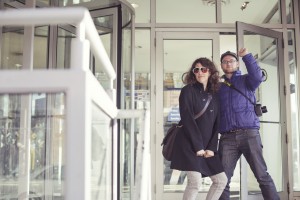 They went to visit Pittsburgh, Adrian's beloved home town:
Again (Adrian really likes going to Pittsburgh):
They went to France and killed it looking like French models on the top of Notre Dame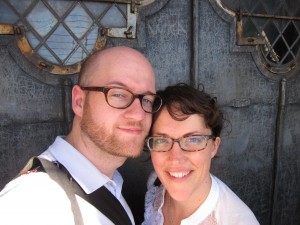 They visited live volcanic craters in Iceland:
They went swimming in the Peruvian Amazon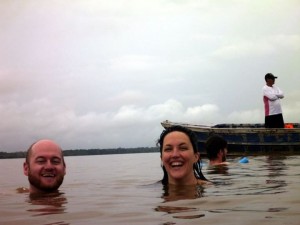 And they went to Margaret's home state, where Motown began (that is Margaret's brother)….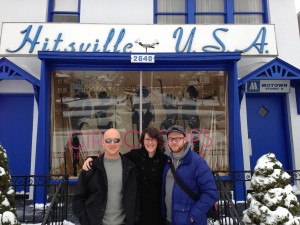 And then, when they were tired and happy from all that traveling, they decided to go for one more adventure…
No he didn't!
Yeah. I totally did.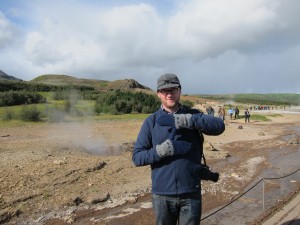 Which we're looking forward to celebrating with you 8/23/14!
ADVENTURE!